About Us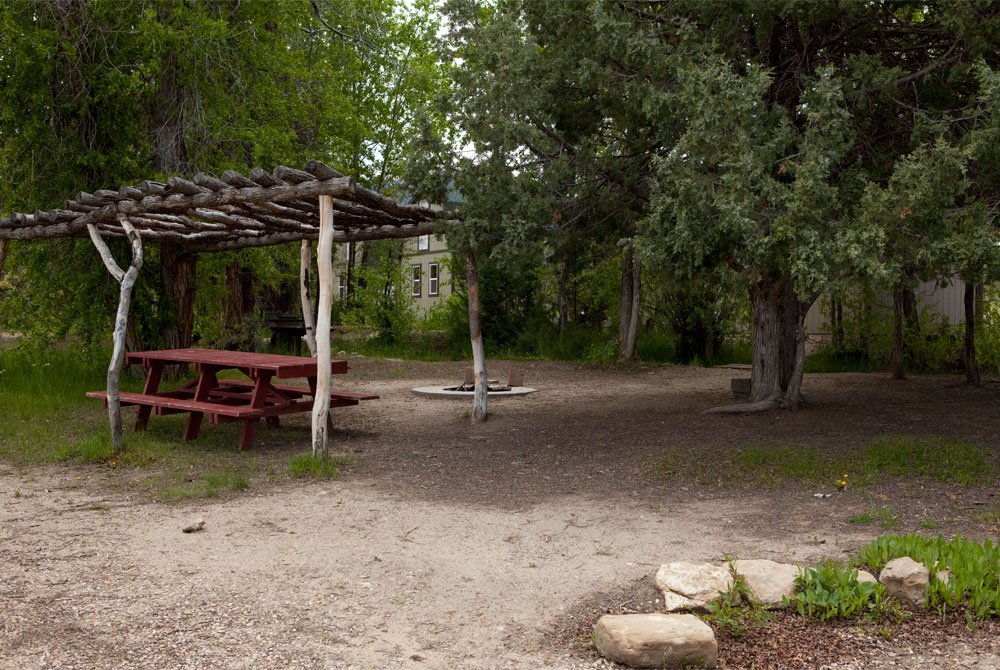 Heritage Grove Campground is located in picturesque Sanpete County near Mt. Pleasant, Utah. We are near the Mountain Dell Boy Scout Camp and access to the Skyline ATV trail in the rugged Manti-LaSal Mountains.
Heritage Grove has tent campsites, RV parking sites and mini cabins. We have volley ball courts, a rock wall, basket ball/multi-purpose court, wading pond and a larger pond for canoeing. Our pavilion can host 40 people comfortably. We especially cater to family reunions or hosting larger groups for the whole site and we look forward to hosting your visit!
Heritage Grove Campground is a 10 acre facility 4 miles southeast of Mt. Pleasant Utah. The park is owned and operated by Aspen Grove Assets, Inc.